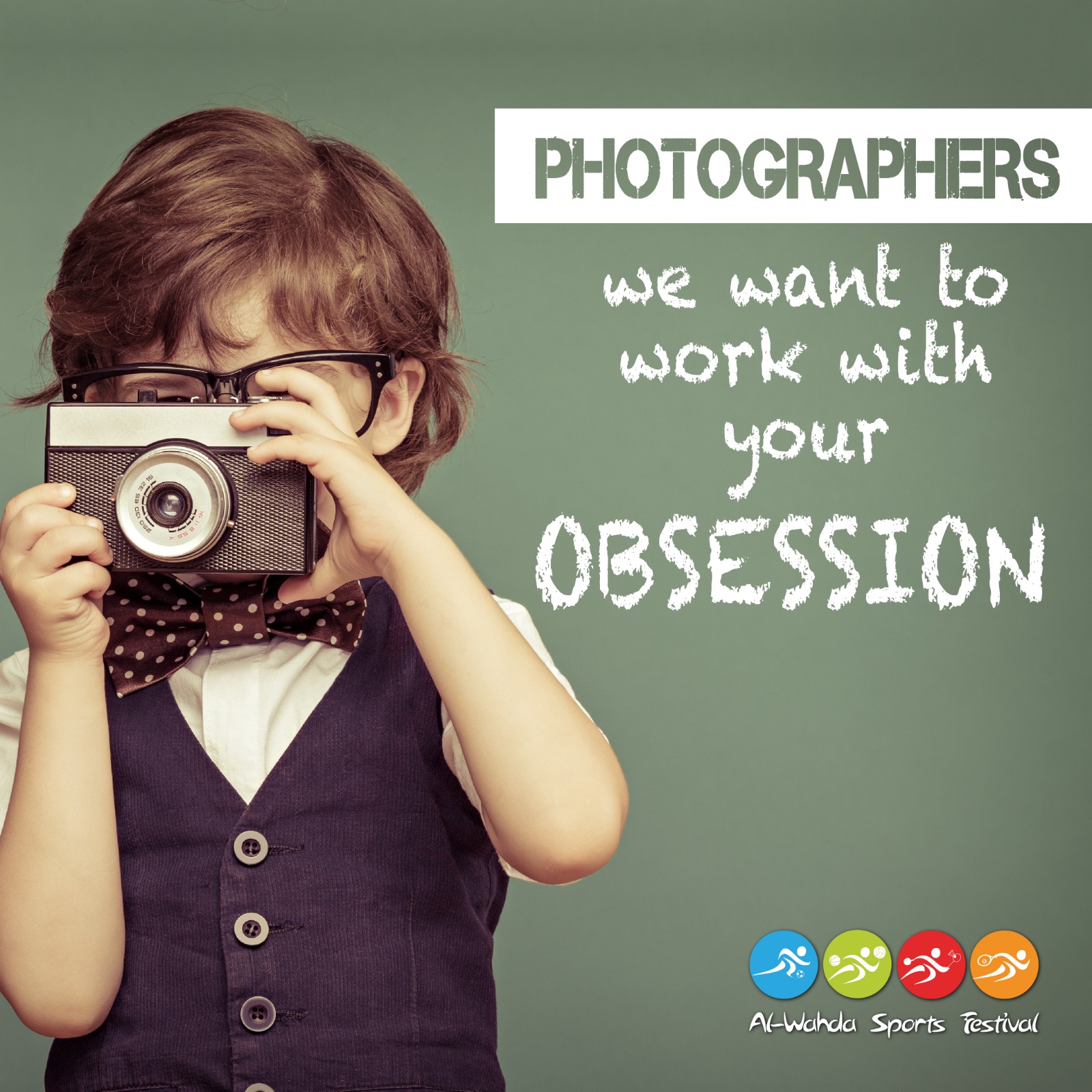 Alwahda Sports Festival is looking for photographers and videographers to capture memorable images and footage of the festival from June 28 – July 1 at JCC and other offsite locations.
It all starts on Friday, June 28 at zuhr with opening ceremonies, then three days of sports, food, carnival, fireworks, and ending with the closing ceremonies on Monday afternoon July 1. At closing ceremonies we would like to showcase your 2-3 mins video capturing the entire festival.
If this assignment interests you, please contact the Festival Chair, Shafiq Ebrahim by calling 647 972 4422 or you can contact us via our online form.