Coordinators Message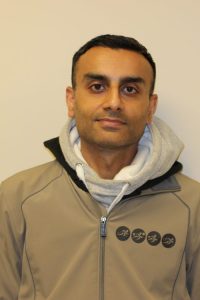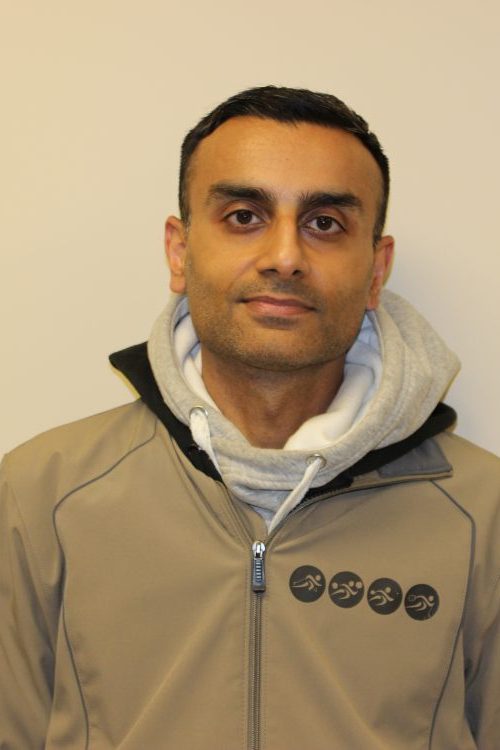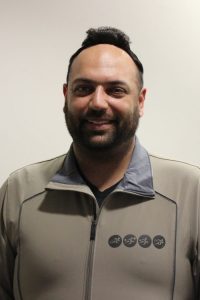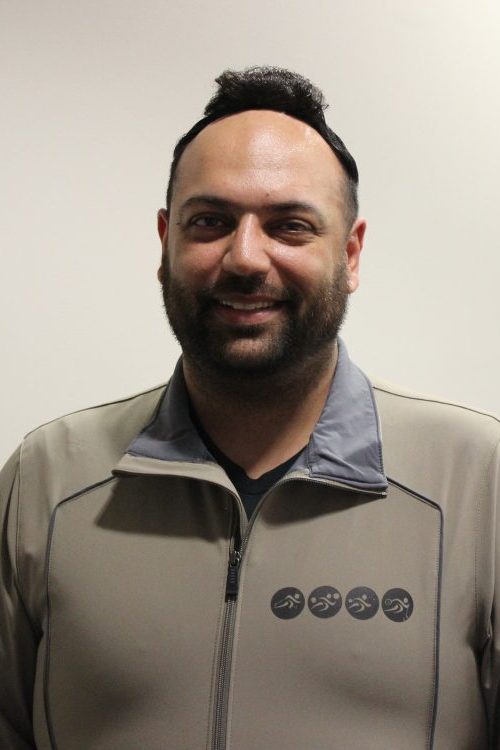 Salaam Alaykum,
It is with great pleasure that we bring to you for the second time at the Al-Wahda Sports Festival, a 4 on 4 Boys and Men's Ball hockey tournament.
Past community hockey leagues in Toronto produced numerous talented hockey players, but with these leagues ending there was a void for hockey in the community.  A recent resurgence and passion for Canada's game has brought together young talent and "old timers" to compete in a weekly community ball hockey league which has seen immense growth over the years.
We hope for this tournament to showcase the hockey talents in our community, while providing an opportunity for communities abroad to experience the beautiful game.
Thanks,
Shameel Mehdi & Daanish Jaffer
Men's Ball Hockey Coordinator
Venue
Jaffari Community Center
Address: 9000 Bathurst St, Thornhill, ON L4J 8A7