Coordinators Message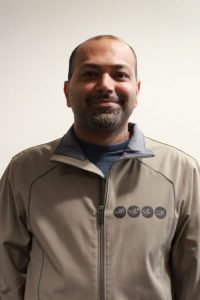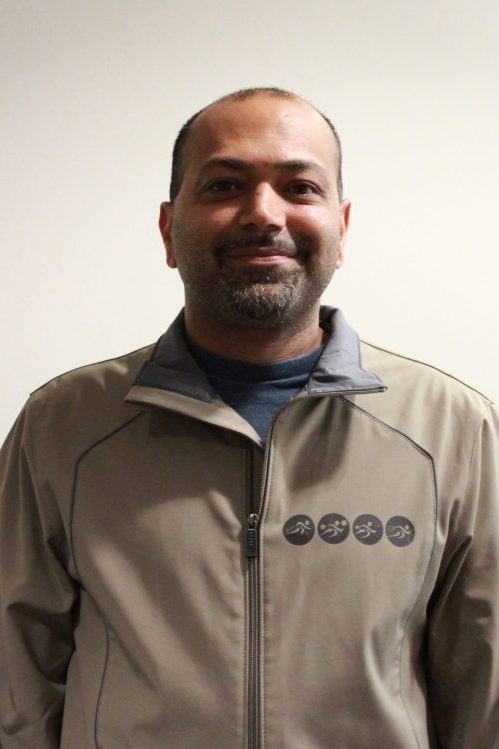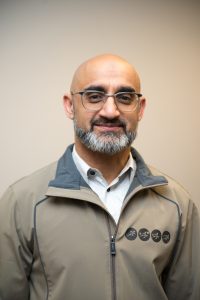 As-Salaam Alaykum,
Few things bring people together like sports. The Al-Wahda Sports Festival brings together soccer lovers from all across the continent, a festival where old friendships are rekindled and new ones created.
Al-Wahda Sports Festival is proud and excited to once again host this dynamic soccer event, where young and old alike get the opportunity to compete in the sport and show their soccer skills, all the while strengthening bonds on and off the soccer field. The number of participants has grown significantly over the years and we expect our biggest turnout this year.
The organizers of Al-Wahda would like to welcome all of you to this third bi-annual soccer tournament. We'd like to wish all the best to the participants. Here's to another fun-filled and highly competitive tournament. Let the games begin!
With salaams and duas,
Hasanain Panju & Sajjad Najarali
Men's Soccer Coordinators
Venue
Jaffari Community Center
Address: 9000 Bathurst St, Thornhill, ON L4J 8A7