Men's Traditional Volleyball
Coordinators Message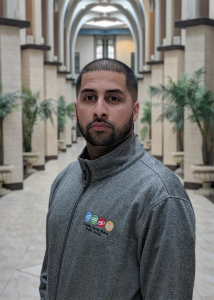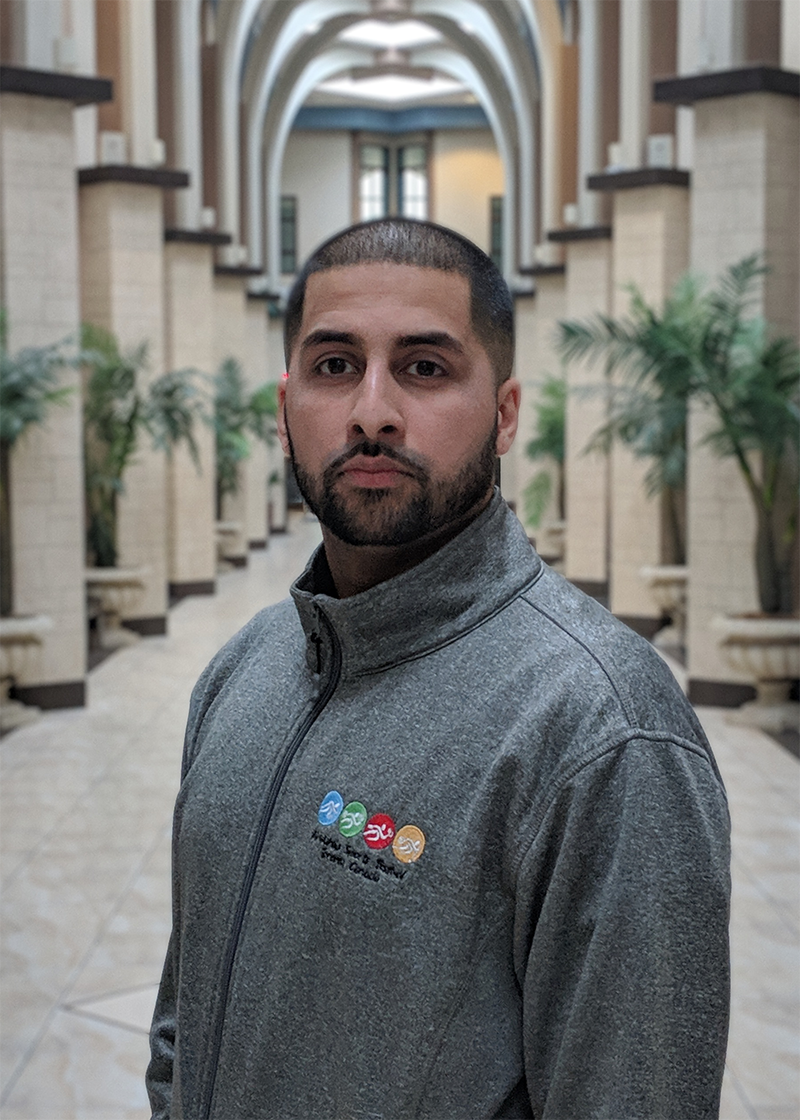 With Salaams and Duas,
It gives us great pleasure to invite you to this year's Men's Traditional Volleyball Tournament at the Al-Wahda Festival.
This year's festival promises to be an enjoyable, competitive and friendly experience for all participants and spectators and will give everyone a chance to rekindle old friendships and forge new ones through sports.
Traditional Men's Volleyball has always been a fan favourite throughout our Khoja communities and we hope to spark interest from teams all around the world.
Turab Kermally and Riyaz Champsi
Volleyball Coordinators
Age Categories
Adults: 14 and older.