Coordinators Message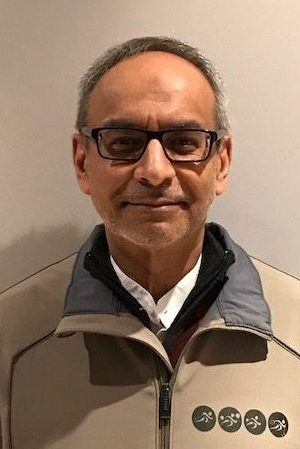 With Salaams and Duas,
After the successful inaugural Al-Wahda festival in 2013 and staging one of the most exciting Men's Volleyball Finals in 2015 between two young teams, namely 786-ers A and Jaffery's both of Toronto, it's once again Game Time at Al-Wahda.
On behalf of the entire Organizing Committee, it gives me great pleasure to once again warmly welcome all the Volleyball teams to this year's Al-Wahda Eid Festival to be held at JCC in Toronto during the September Labour Day weekend.
This year's Festival promises an enjoyable, competitive and friendly experience for all participants and spectators and will give everyone a chance to rekindle old friendships and forge new ones thru sports.
Wishing all the participating teams the very best of luck and may the best team win the championship.
Eid Mubarak to everyone in advance.
Salaams and Duas,
Zuhair Ebrahim
Volleyball Coordinator
Kindly remember those friends and players who are no longer with us and who enjoyed these games as much as we do and they are:
Marhum Zamin Kamalia of Jaffery's Toronto
Marhum Raza Khimji of RK's Golden Eagles, Toronto
Marhum Mohamed Hirji of Allentown Challengers
Marhum Liyakatali Fazal of Union Sports New York and Union Sports Orlando
Marhum Al-Hajj GG Merali of Jaffery's, Toronto
Marhum Rizwan Hasham of United Stars, Toronto
Marhum Mohamed Raza (Bhaya) Kermali of Union Sports New York and Union Sports Orlando
Marhum Suhail Salim Nasser of 786'ers of Toronto
Marhum Shabbir (Johnny) Bhojani also of Union Sports New York and Union Sports Orlando
Please recite a Sur-e-Fateha for all of them and for all our Marhumeens.
Venue
Jaffari Community Center Gym
Address: 9000 Bathurst St, Thornhill, ON L4J 8A7