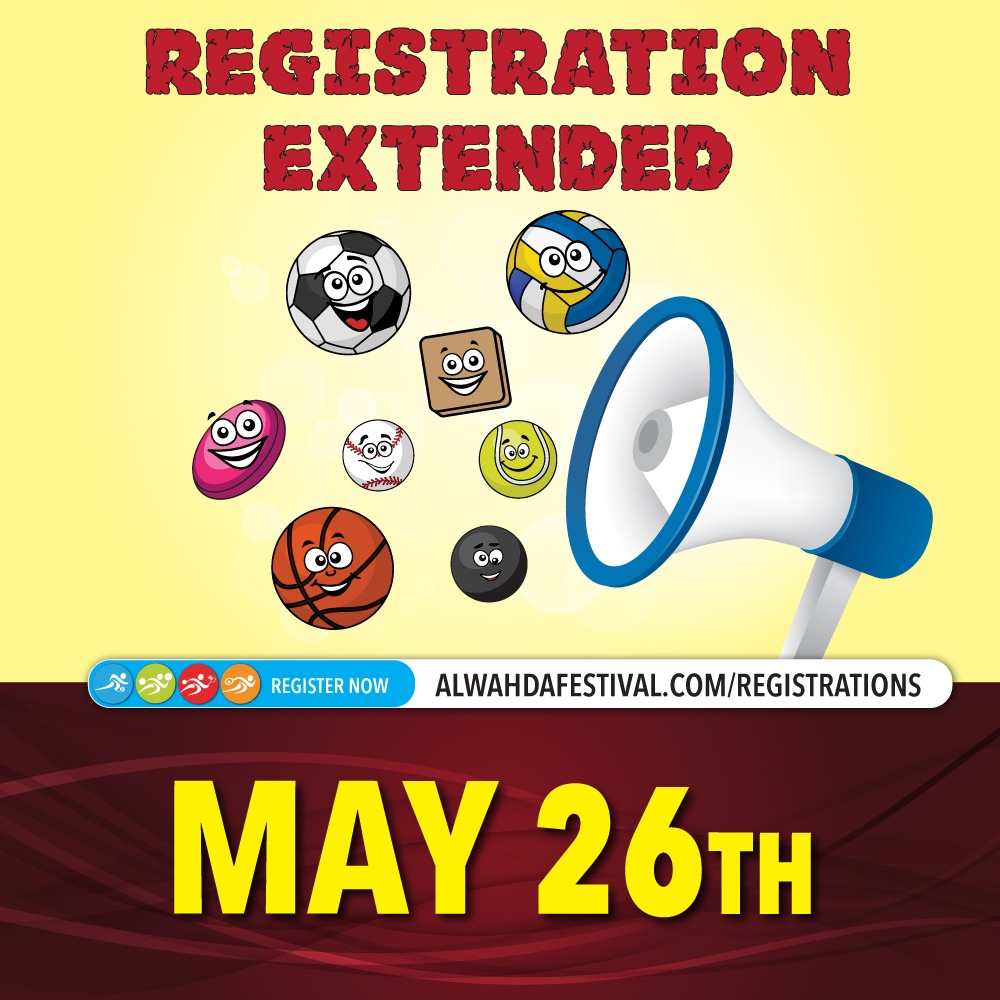 Women's Registration Fees
| | | |
| --- | --- | --- |
| Women's | Youth | Adults |
| Badminton | $60 | $100 |
| Ball Hockey | $60 | $100 |
| Carrom | $60 | $60 |
| Scrabble | $60 | $60 |
| Soccer | $60 | $100 |
| Tennis | $60 | $100 |
| Volleyball | $60 | $100 |
Men's Registration Fees
| | | |
| --- | --- | --- |
| Men's | Youth | Adults |
| Badminton | $60 | $120 |
| Ball Hockey | $60 | $120 |
| Basketball | n/a | $120 |
| Carrom | $60 | $60 |
| Cricket | $60 | $120 |
| Scrabble | $60 | $60 |
| Soccer | $60 | $120 |
| Softball | n/a | $120 |
| Squash | n/a | $120 |
| Table Tennis | $60 | $60 |
| Tennis | $60 | $120 |
| Volleyball | $60 | $120 |
Please note the following:
Kids Sports & Activities is for kids aged 2-6 years old and registration is free.
Maximum of two sports per participant rule applies; an additional sport will cost only $50.
A youth is categorized as age 7 – 15 years old. Age 16 and older is categorized as Adults
To be a participant, you must complete the registration and payment process before the registration deadline (May 15th).

Registrations past May 15th will be considered late and an additional charge of $50 will apply.

All registration fees are non-refundable.
For any questions or concerns, please do not hesitate to contact us.