Coordinators Message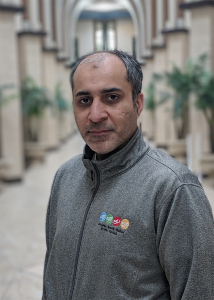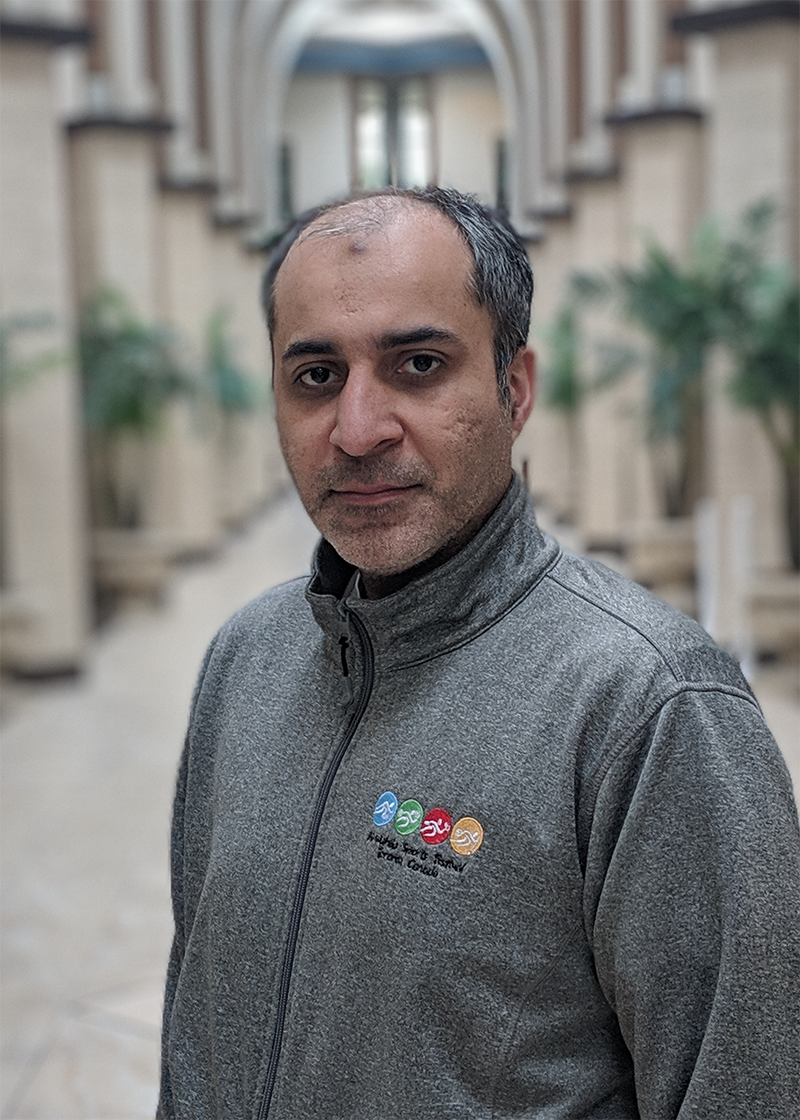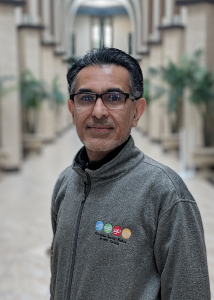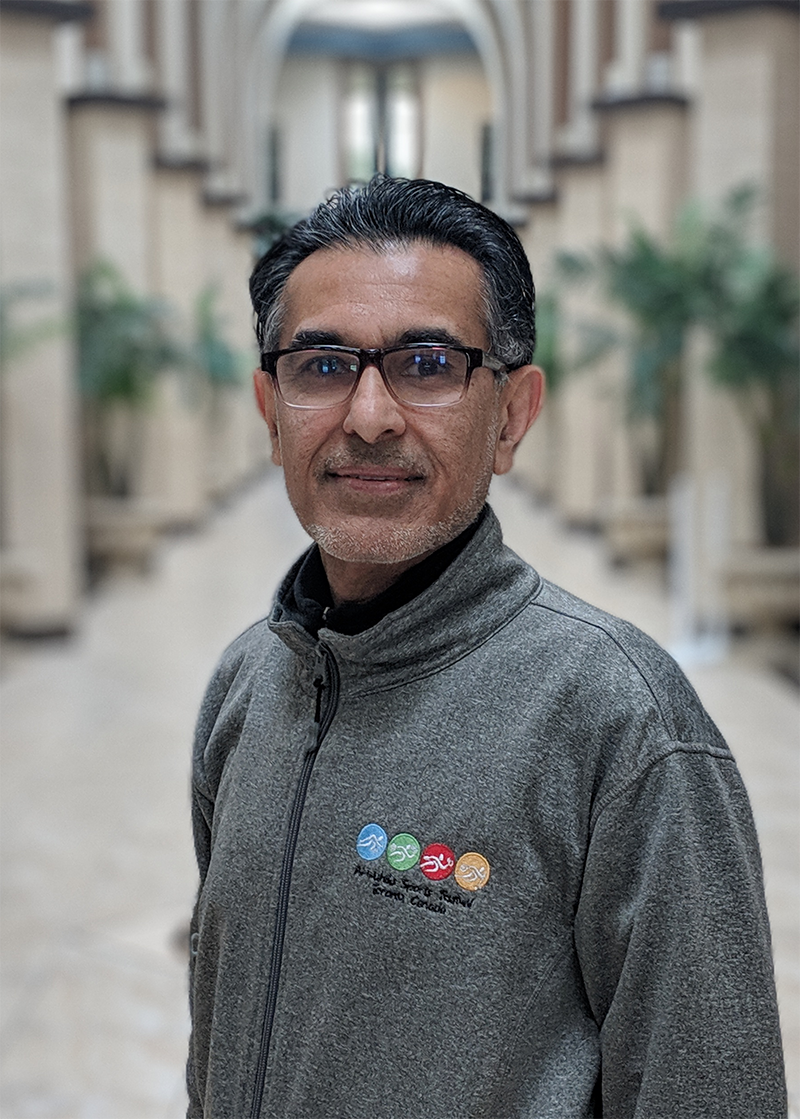 Salaam alaikum,
This year is an important milestone for the Al-Wahda Festival – we are excited to introduce for the first time a men's squash tournament (18+)! The fast-paced, action-filled sport has recently gained popularity in our community, and we look forward to bringing together the old-timers, new talents, and burgeoning squash fans this Canada Day Weekend!
Among the racquet sports, squash offers one of the most vigorous workouts because of the quick exchanges. If you are looking for a competitive and fun, sport that allows you to develop your cardiac health via lunges, lateral movements and swings, squash is the sport for you! This fast-paced sport works up a good sweat and strengthens the legs, torso and arms.
For the first time, Squash will be played under the following categories:
Casual (Rating 3 and under)
Intermediate (Rating 3.5)
Advanced (Rating 4 +)
We would like to welcome gents from near and far to participate in this tournament to fine-tune and demonstrate your skills, as well as build friendships and memories. This would be ideal for an avid badminton player.
Hasnain Karim & Zain Tharia
Squash Coordinators