Coordinators Message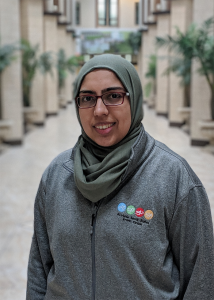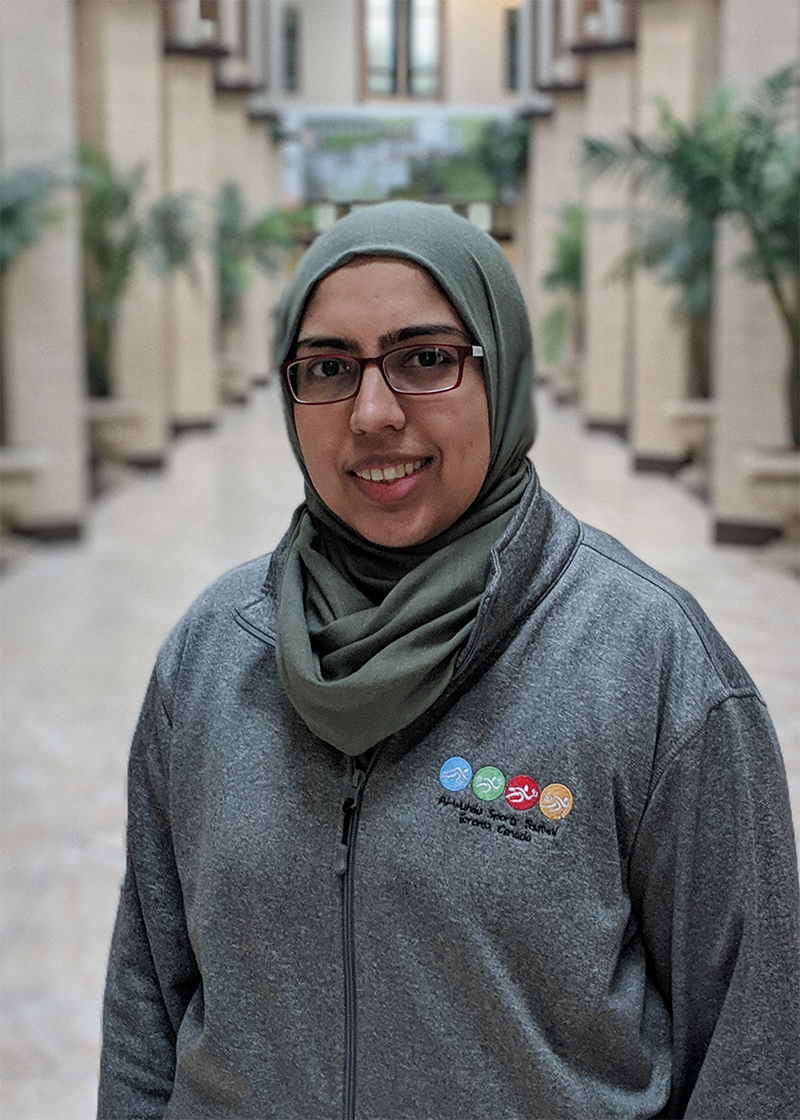 Salaam Alaykum,
Welcome to the Al-Wahda women's ball hockey Tourney 2019!
With the growing popularity of ball hockey amongst the women of our community, we are looking forward to welcoming back old players, new contestants, and the ever-expanding number of hockey fans this community has to offer!
If you're looking for a sport that will allow you to better your skills, as well as build friendships and memories, ball hockey is the sport is for you! Looking forward to having you join us!
Fatemah Janmohamed Jaffer
Ball Hockey Coordinator