Coordinators Message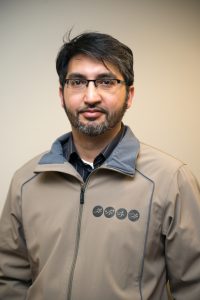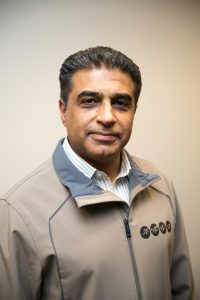 Salaam Alaykum,
Following our participation and success in the 9th annual Masumeen Cup Tennis Tournament held in Chicago, IL over Easter weekend, members of the Toronto tennis community eagerly anticipate co-hosting the third Al Wahda festival here in September 2017.
We sincerely look forward to welcoming and competing with tennis players from the global muslim community in the tennis tournament. Over the last 8 years, tournaments have been held in Orlando, Toronto, Chicago and Long Island with participation from various cities under the Masumeen Cup banner. Ma'shallah, the standard of tennis in our community continues to improve rapidly and we take particular delight in the tremendous progress of our younger members, the future of our community. These events have also helped to create new friendships as well as a sense of camaraderie, competitiveness and purpose.
The third Al Wahda sports festival promises an equally positive and enjoyable experience for all participants, and we hope that their family members accompany them to our fair city in order to cheer on the players and enjoy the hospitality of the entire Toronto community.
Regards,
Imtiyaz Kara & Kazim Agha
Tennis Coordinators
Venue
Mayfair Clubs – Toronto West
Address: 3855 Chesswood Dr, North York, ON M3J 2P6