Coordinators Message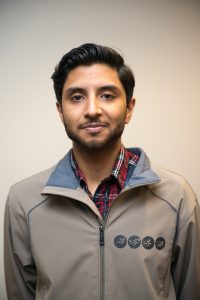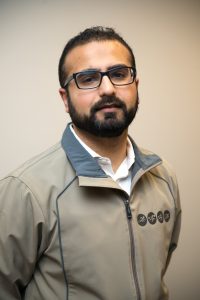 As-Salaam Alaikum
Cricket has always been a popular sport within our communities but it seemed to have become very quiet off recent. With the emergence of T20 cricket, interest in the sport has caught on like wildfire leading it to be the fastest growing sport in Canada (2013). The Al Wahda team is proud to add Cricket to the festival offering and just like the indoor tournaments held within the year we expect to see a massive player turnout.
We are bringing a very popular format enjoyed by both young and old in a competitive tournament model. "Tape Cricket" will be held outdoors allowing us the freedom of space and will be held at JCC venue. 
Anyone who has played the sport knows that cricket has the ability to bring about emotions unmatched by any other sport. Make sure that this labour day weekend you get your chance to relive those memories and create new ones. Roll over that shoulder and get ready to flex those muscles because you never know when your team might need you to bring them over the finish line!
With Salaams and Duas,
Ali Hemraj
Hani Jamal
Men's Cricket Coordinators
Venue
Jaffari Community Center