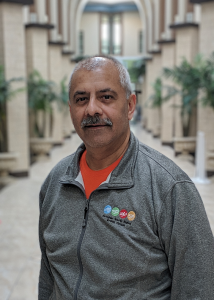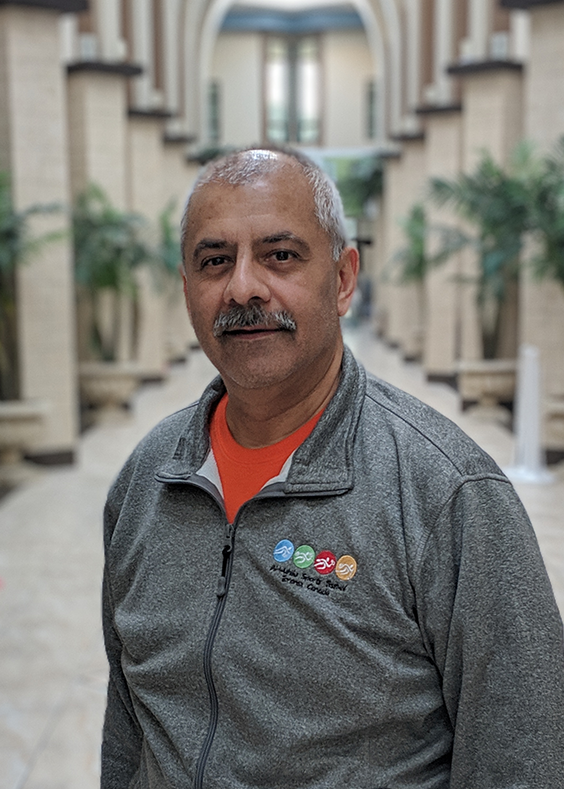 Salamun Alaikum,
In the name of the Almighty, the most kind, the most beneficent.
"In baseball and in business, there are three types of people. Those who make it happen, those who watch it happen, and those who wonder what happened." – Tommy Lasorda
So which are you going to be? The one that makes it happen or just watch it happen or just wonder what happened? I hope the former!
On behalf of the Al-Wahda Sports Festival Organizing Committee, I'm honoured to welcome you to the 4th Al-Wahda Sports Festival and Carnival hosted by the Islamic Shia Ithna-Asheri Jamaat (ISIJ) of Toronto. The festival will be held at the Jaffari Community Centre at 9000 Bathurst Street in Vaughan, Ontario, over the Canada Day long weekend from June 28 to July 1, 2019.
As you may know, our festival has come a long way. From our humble beginnings in 2013 to more than 800 participants, more than 10 sports activities and a fun carnival in 2017, we are extremely grateful to all participants for making these gatherings fun, competitive and unifying! When we named this festival Al-Wahda, our goal was to foster unity, celebration and bring the community together through a wide array of sports activities for participants and something for the whole family to enjoy. To see this come into fruition festival after festival is indeed a blessing from the Almighty, to whom we are eternally grateful for this opportunity.
This year's festival weekend will be packed with competitive sports activities, including:
Women's: Badminton, Ball Hockey, Carrom, Scrabble, Soccer, Tennis and Volleyball
Men's: Ball Hockey, Basketball, Carrom, Cricket, Tennis, Table Tennis, Scrabble, Soccer,
Softball, Squash and Volleyball
We are pleased to have our carnival filled with many activities for the entire family to participate in carnival-themed games, food vendors, a ladies' bazaar and much more!
There's no better time to visit Toronto and make our city your mini-vacation destination! Be sure to check out our website frequently for updates at alwahdfestival.com. Please feel free to send us an email at [email protected] should you have any questions or need more information.
We are looking forward to hosting you at the festival this year and will do whatever we can to make your stay with us is as comfortable and memorable as possible.
With salaams and duas,
Shafiq Ebrahim