Coordinators Message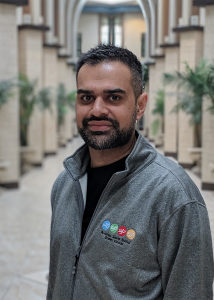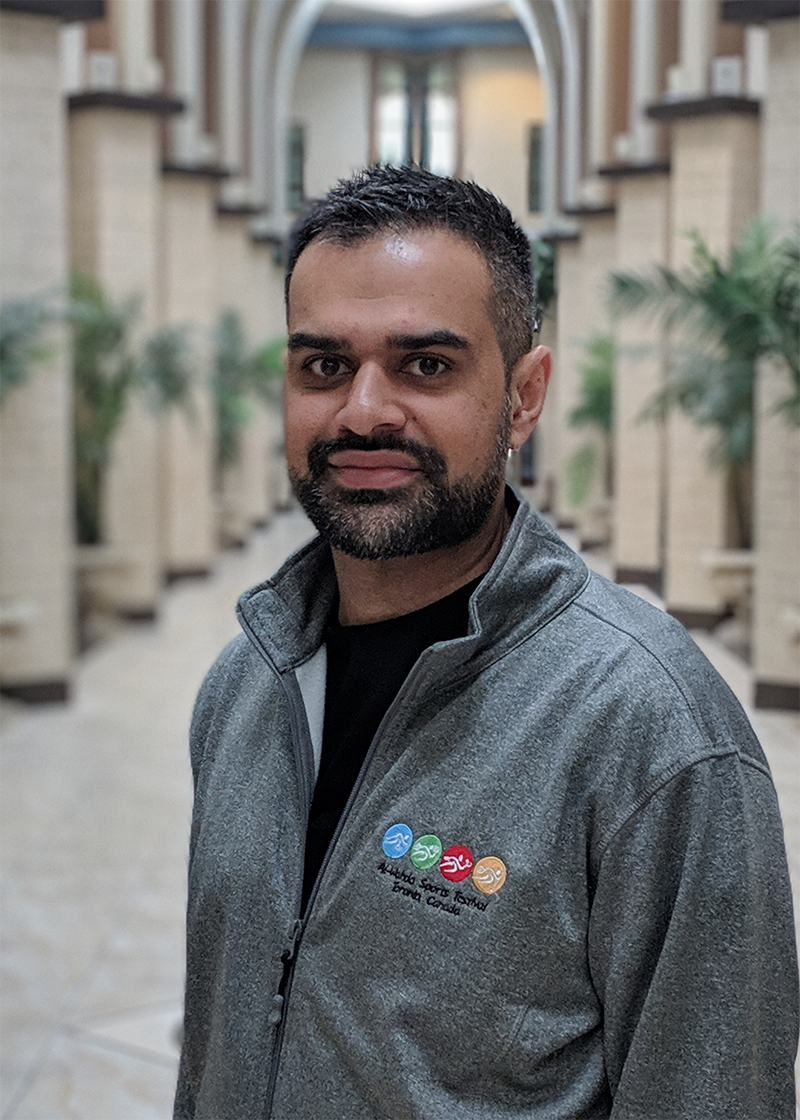 As-Salaam Alaykum,
We've been running slow pitch Softball in the Toronto area for the last 5 years and have seen players come into the sport from all walks; from having little to no experience, everyone still gets the hang of it and has a good time. Two years ago at Al-Wahda 2017 we had a tournament with 6 teams; everyone got to know each other, we had teams coaching other teams to make sure they were better for the next game, and we had a final that came down to the last batter. It was a great time and we had a large crowd in attendance for the playoffs.
So we're going to do it all over again! This time we're challenging all those out of town teams to bring their best – let's see who the best team and best city really is. We're looking for 6-8 teams this year and will be continuing in the same format. Many players are participating in multiple sports and we're hoping that a lot of new players get to understand why this game is worth the hype.
Looking forward to seeing you all on the field.
With salaams and duas,
Miqdad Jaffer
Softball Coordinator