Coordinators Message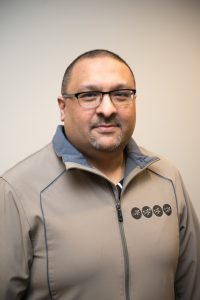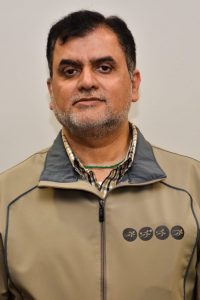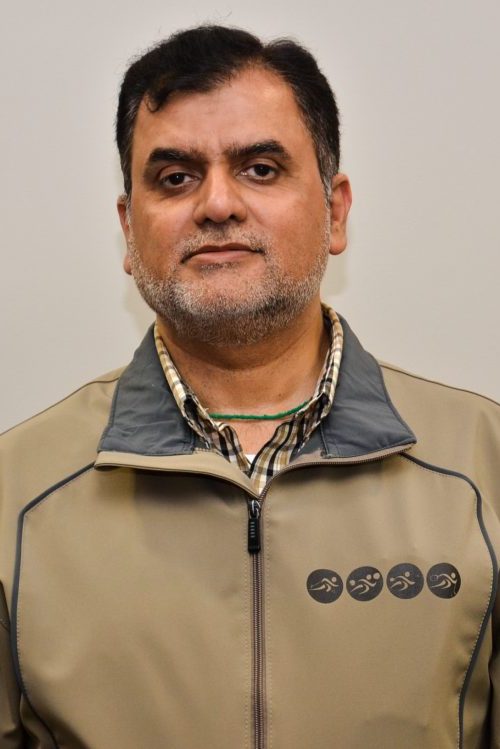 Assalaam Alaikum,
We are excited once again to host the Al-Wahda Sports Festival in Toronto. This year the event coincides with the joyous occasion of Eid-ul-Adha. In addition to the sports events there will also be numerous other exciting events during the festival.
The 3rd Al-Wahda Sports Festival is scheduled for the Labour Day long weekend, Friday September 1, 2017 to Sunday September 3, 2017.
Building on our past successes, this year we are excited to introduce a Men's Senior's group category as well. In addition this year if you register to play, you will also have the option to play in the doubles events at no extra charge. So gear up to find a partner if you don't have one already in place, to register for the doubles category as well. Table Tennis Events are listed below:
Junior Singles. (13years and 364 days maximum)
Junior Doubles (13years and 364 days maximum)
Open Singles. (Preferred Age limit 14 onwards)
Open Doubles. (Preferred Age limit 14 to 54 years and 364 days maximum)
Seniors Doubles (55 & above)
We do look forward to provide you all, a very competitive environment within the premises of Jaffari Community Center. The Game room facility will be available for the Table Tennis Tournament with World Class Standard Tables & newly introduced 40MM Plastic Balls.
The event will give an opportunity to test your skills at North American level & provide a competitive environment against wizards of Table Tennis from other Jamaats.
Gear-up, mark your calendars and complete your registration as soon as possible to take advantage of the Early Bird Discounts. We look forward to you and your family to become a part of this year's festival and enjoy the long weekend and Eid-ul-Adha here in the most vibrant City of Canada – Toronto. The memories of the festival will always remain a part of you for years to come.
With salaam and duas,
Hasnain Merchant & Sarfaraz Dhalla
Table Tennis Coordinators
Venue
Games Room – Jaffari Community Center
Address: 9000 Bathurst St, Thornhill, ON L4J 8A7