Coordinators Message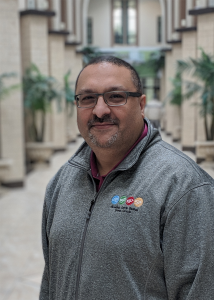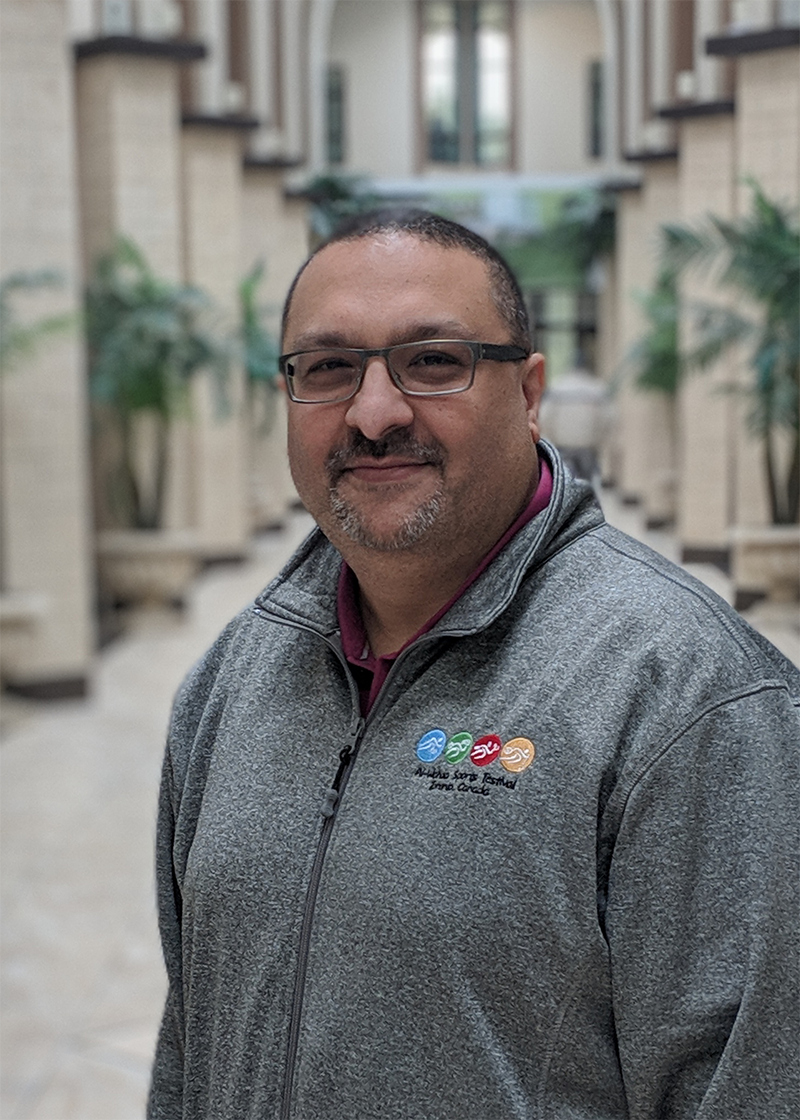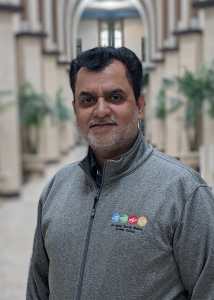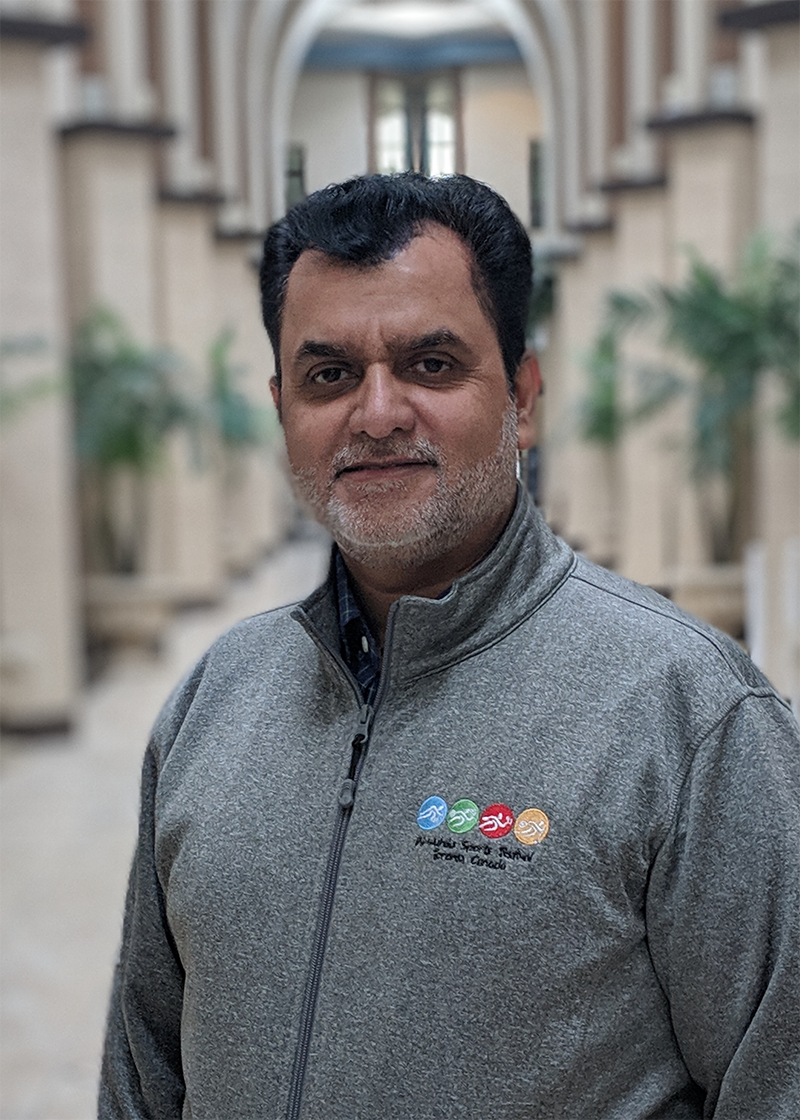 Assalaam Alaikum,
We look forward to inspiring the excitement once again among all the sports enthusiast by welcoming you all to the 4th Al-Wahda Sports Festival in Toronto. This year the event coincides with the long Weekend of the 152nd Canada Day – Friday, June 28, 2019, to Monday, July 01, 2019.
The event will give you an opportunity to test your skills & provide a competitive environment against the wizards of Table Tennis from other Jamaats.
To build on the success from the last event, Table Tennis for men will be played under the following categories:
Junior Singles & Doubles
Open Singles & Doubles.
Seniors Singles (55 & above)
Remember you can play in two categories for the price of one, so do remember to click on Singles as well as Doubles option and hurry to find a partner if you don't have one already in place, to avail this "Bogo Deal"
So mark your calendars and complete your registration as soon as possible to take advantage of the Early Bird Rate. We look forward to having you and your family become a part of this year's festival and enjoy the long weekend and witness the fireworks scheduled on Canada Day, right here in the most vibrant City of Canada – Toronto. The memories of the festival will always remain a part of you for years to come.
For any questions, please email at info@alwahdafestival.com
With salaam and duas,
Hasnain Merchant & Sarfaraz Dhalla
Table Tennis Coordinators
Age Categories
Youth:
Adults:
15 and older Doubles
15 and older Doubles
Seniors 55+ Singles