Coordinators Message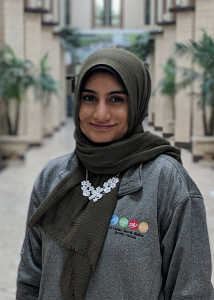 Salaam Alaykum,
With the upcoming Al-Wahda Festival, I am privileged to announce that I will be leading the most sought out and popular racket sport in the women's division, badminton. As an integral category of the Games, badminton is the most cherished sport played by the ladies over the past decade. This year, we will have the opportunity to showcase your team based skills in our double duels at Jaffari Community Center. With the years of experience and practice from the Muslim ladies around the North America, I am excited to see the variety of skills, talent, sportsmanship and incredible games played by the ladies.
With the dedication and skills I have been witnessing here in Toronto, I can assure that these will be games that you don't want to miss!!
I look forward to planning this years event with your cooperation, commitment and will to win, I am sure we will have great tournament.
Zahra Jessa
Badminton Coordinator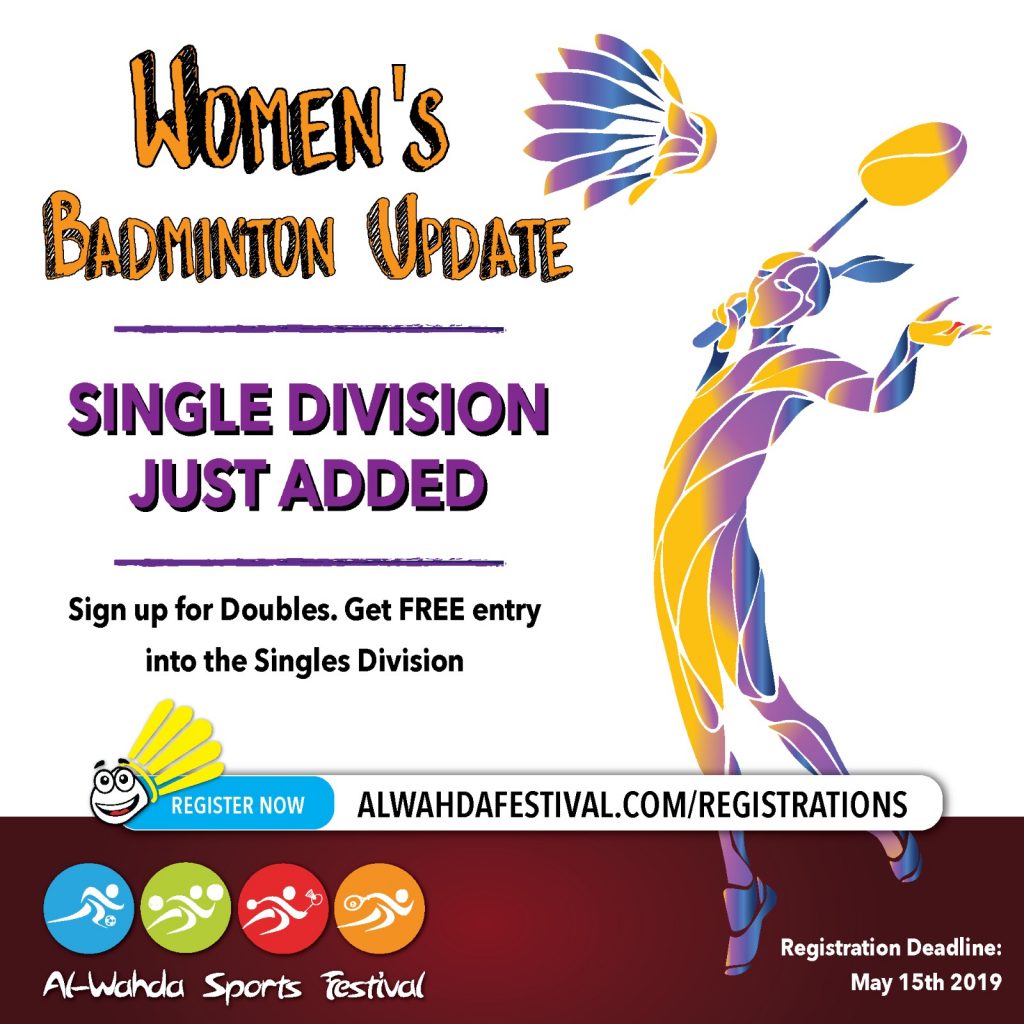 Age Categories
Youth: 7-15
Adults: 16 and older