Coordinators Message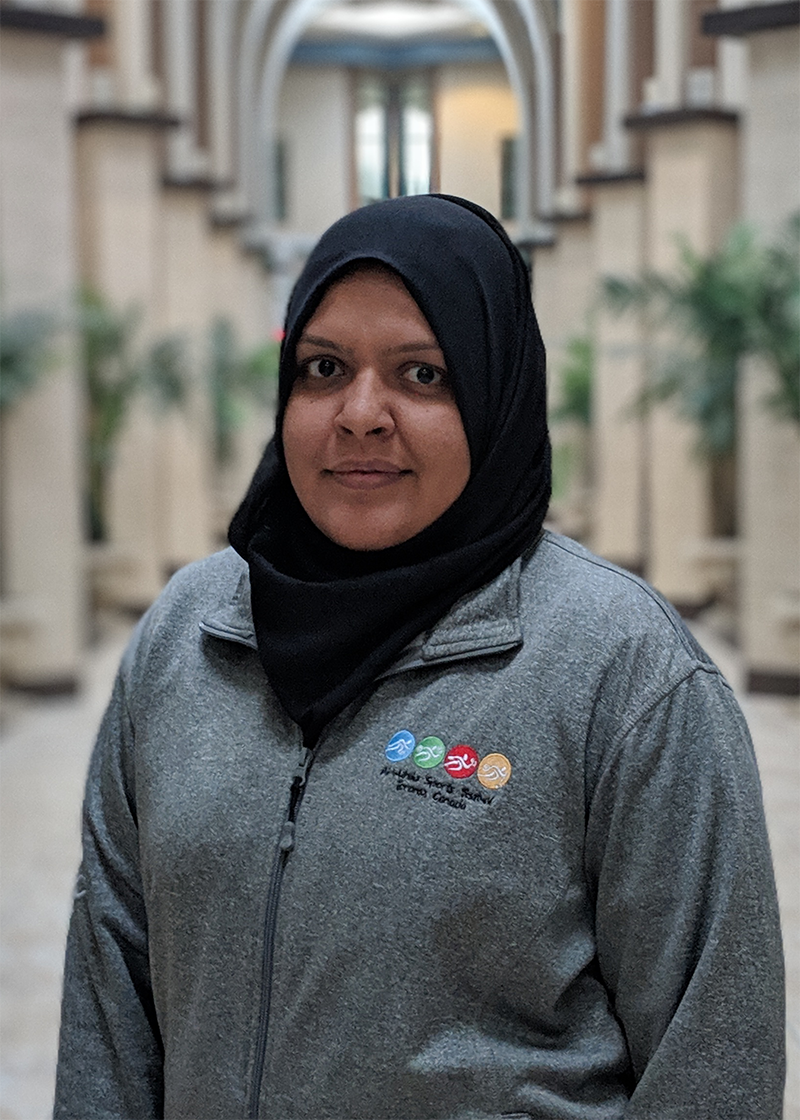 Salaam Alaikum,
Are you one of those who looks at the alphabet and sees numbers instead of letters? Al-Wahda is here with the popular Scrabble category for both Ladies and Gents to get you scoring high with the Qs and the Zs!
Open to all above the age of 13, its one of those games that can get the whole family involved. Al-Wahda has enough categories to work on the Brawn, come and work on the Brains with us!
So – be quixotic not sensible about practical matters; idealistic and unrealistic(76 points), and maximizemake as big or large as possible (78 points) your chutzpah(Yiddish) unbelievable gall; insolence; audacity(77 points) by wheezing with a husky or whistling sound(76 points) through quickly without the need to exorcize expel through adjuration or prayers(76 points). If you saw this sentence and you were calculating your total score rather than bothering with what the sentence meant – Scrabble is just for you!!
With duas,
Fatemah Manji
Scrabble Coordinator
Tournament Details
Min age to participate: 13
Categories: Intermediate & Advanced