Coordinators Message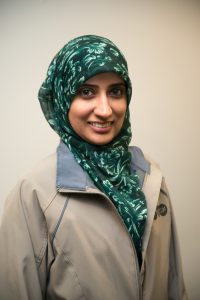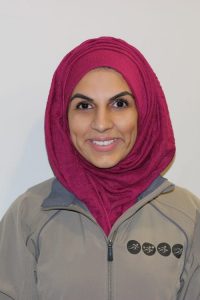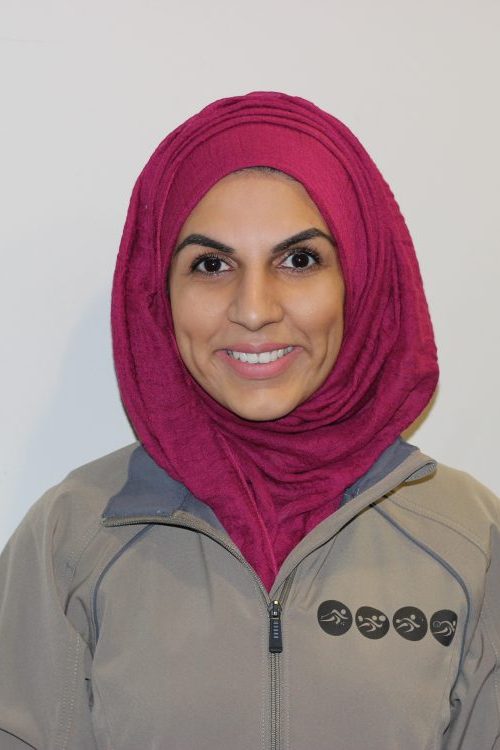 Salaam Alaykum Ladies,
You've just been served. Your presence is required at the volleyball court on Labour Day long weekend for a mandatory session of perspiration-inducing fun!
If you have the tingling urge in your fingertips to bump-set-spike, we dig that! So, we made sure your hopes were not blocked and we're bringing volleyball back for Al-Wahda 2017. That means you better grab your knee pads, start doing excruciating wall squats, and call up seven other incredible women to join you in creating lasting memories this September. Volleyball is a dangerously addictive sport; so whether you're a self-acclaimed pro or just starting out, we ask that you come try it – you just might spike it!
This year, we've broadened the horizons for women at Al-Wahda in order to reflect the abundance of talent you consistently demonstrate, and to empower you to push past your limits in the presence of a supportive community. Not only do we want to challenge you to step outside your comfort zone, we also seek to instil confidence through skill-building, foster camaraderie through friendly competition, and encourage social unity through inclusive participation. 
We want you to feel at home with us, so please reach out at anytime to let us know what we can do to best cater to your needs. We look forward to spending time with you and making this experience a wonderful one. 
With duas, 
Insiyah Kanjee & Fatema Dewji
Volleyball Coordinators
Venue
Vaughan SportsPlex II
Address: 8301 Keele St, Concord, ON L4K 1Z6