Coordinators Message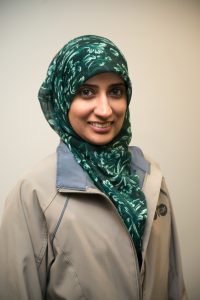 Salaam Alaykum Ladies,
With summer around the corner you know what that means! It's time to reignite those rivalries and battle it out on the courts at this year's EPIC Al-WahdaFestival – Eid Edition hosted in the great city of Toronto.
We are pleased to introduce table tennis as a new sport option for the ladies this year. More commonly known as Ping-Pong, Table Tennis is an indoor sport comprising of two or four players who hit a lightweight ball back and forth using a paddle. This is the ideal sport for those who aren't a big fan of the summer heat – or running for that matter. Too shy to play alone? Not to worry we offer both Singles and Doubles so you can play for glory on your own, or team up with a friend and create great memories together. Who knows, you may even bring home the trophy!
See you in September 🙂
Fatema Dewji
Table Tennis Coordinator
Venue
Vaughan SportsPlex
Address: 10 Westcreek Dr Unit# 12, Woodbridge, ON L4L 9R5