Coordinators Message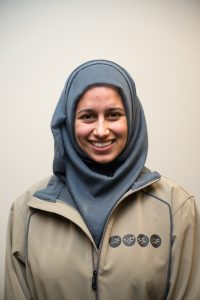 Salaam alaykum ladies,
Welcome to the third Al-Wahda Soccer tournament. We are very excited to coordinate the 2017 games. This year, we will be playing in the Vaughan Sportsplex and will host a youth and womens division. The plans are in place for an incredible 3-days packed with friendly competition and fun. Spaces will be limited so be sure to register early. We look forward to you joining us on the field and showing off your skills.
Get ready to "Talk with your feet, and Play with your Heart" at the Al-Wahda Festival!
Sincerely,
Sarah Esmail and Areeba Aziz
Soccer Coordinators
Venue
Vaughan SportsPlex II
Address: 8301 Keele St, Concord, ON L4K 1Z6