Coordinators Message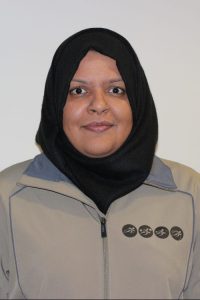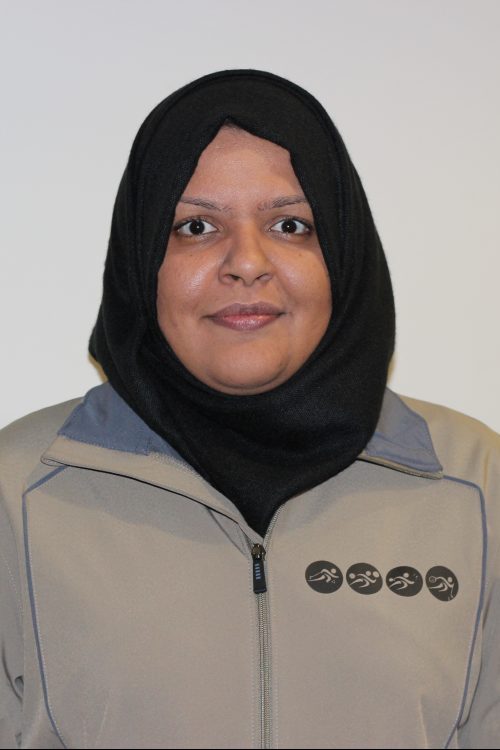 Salaam Alaikum ladies,
Al-Wahda is back again and this year with Scrabble to give your noggins a little challenge.
Scrabble is a board game comprising of two or four players scoring by creating words with letter tiles until all the tiles are used up and the highest score wins.
At Al-Wahda, we look forward to providing you with an environment in which players with different levels of play will be matched.
So what are you still thinking about? Stop waiting (though 'waiting' would get you a seven-letter bingo in Scrabble) around and start learning a few new words – you don't need to know the definition of the word to play it.
Join us and let's put those brains on a treadmill!
With duas,
Fatemah Manji
Scrabble Coordinator
Venue
Jaffari Community Center
Address: 9000 Bathurst St, Thornhill, ON L4J 8A7