Coordinators Message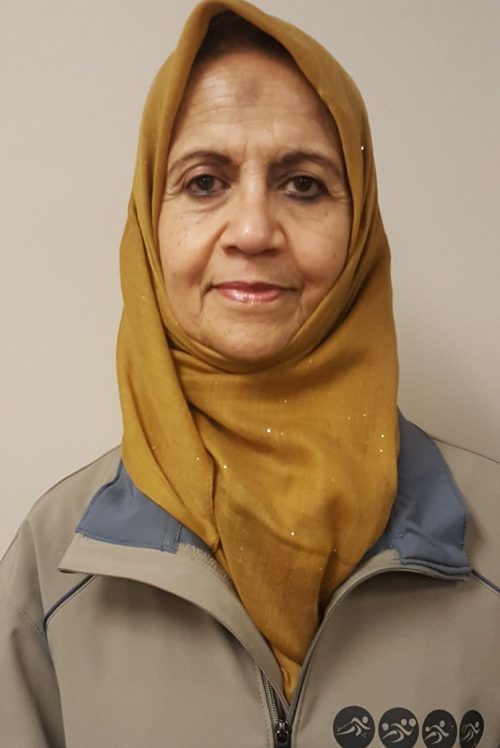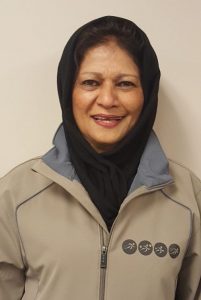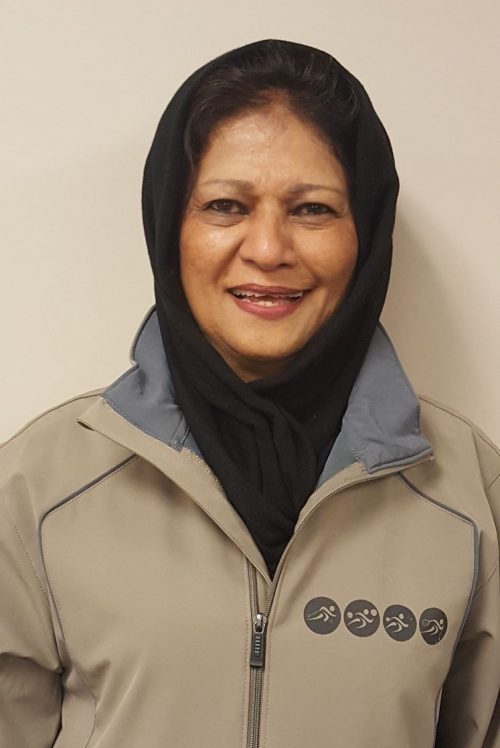 Sensational Seniors, are you ready to strike?
Yes I mean strike as in the game of Carom. We have been invited this year to compete in Al-Wahda Sports Festival.
Let us put our nimble fingers to task and join in the competition. This will be our first time competing so I am looking forward to mega participation, lots of fun, sampling a variety of food, socializing etc and experiencing a whole lot of new adventure and experience for 3 days.
Let us all get on the band wagon of this exciting competition and may the BEST win. Our participation this year will determine our future acceptance. I strongly urge you all to start the registration and take advantage of early bird pricing.
A perfect performance demands practice. We have a month and a half to practice, encourage and promote the event because we intend to create an ambiance which we will remember for a long time to come.
Coordinators,
Salaams and Duas,
Fatima Ebrahim & Zaitun Somani
Carrom Coordintors