Coordinators Message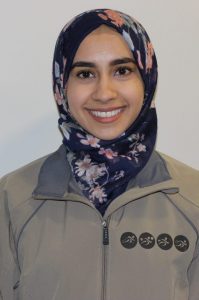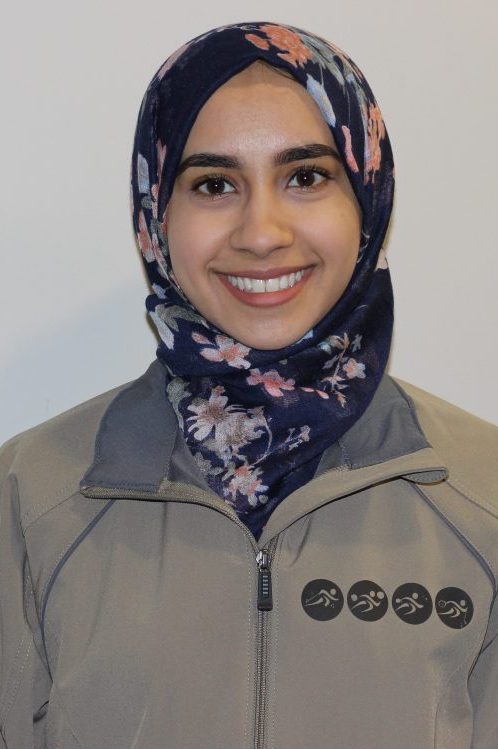 Salaam Alaykum Ladies,
This year is an important milestone for the Al Wahda Festival – we're proud to announce our expansion with an all-new women's ball hockey tournament! The fast-paced, action-filled sport has recently gained popularity in our community, and we look forward to bringing together the old-timers, new talents, and burgeoning hockey fans this Labour Day!
If you're looking for a competitive, fun, and vigorous sport that allows you to develop and fine-tune your skills, as well as build friendships and memories, ball hockey is the sport is for you!  We would like to welcome girls and ladies from near and far to partake in this tournament. Inshallah see you there!
Maryam Kara
Ball Hockey Coordinator
Venue
Vaughan SportsPlex II
Address: 8301 Keele St, Concord, ON L4K 1Z6