Coordinators Message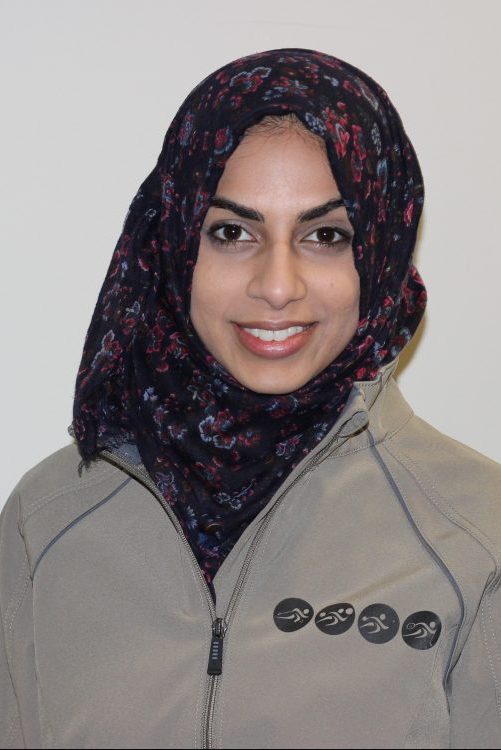 Salaam Alaykum ladies!
You know that feeling you get when you get your #DoubleDouble in the morning…That's how excited we are about this year's Womens #DoubleDouble Badminton Tournament!
This year we decided to Double down into two divisions – Intermediate and Advanced – to get Double the Winners!
Grab your racket, your favourite #BadiGirl (and maybe a #DoubleDouble on your way) and get pumped to see Double the talent, Double the laughter and Double the fun!
See you all in September!
Sincerely,
Sidika Dhalla
Badminton Coordinator
Venue
Jaffari Community Centre – Gym
Address: 9000 Bathurst St, Thornhill, ON L4J 8A7